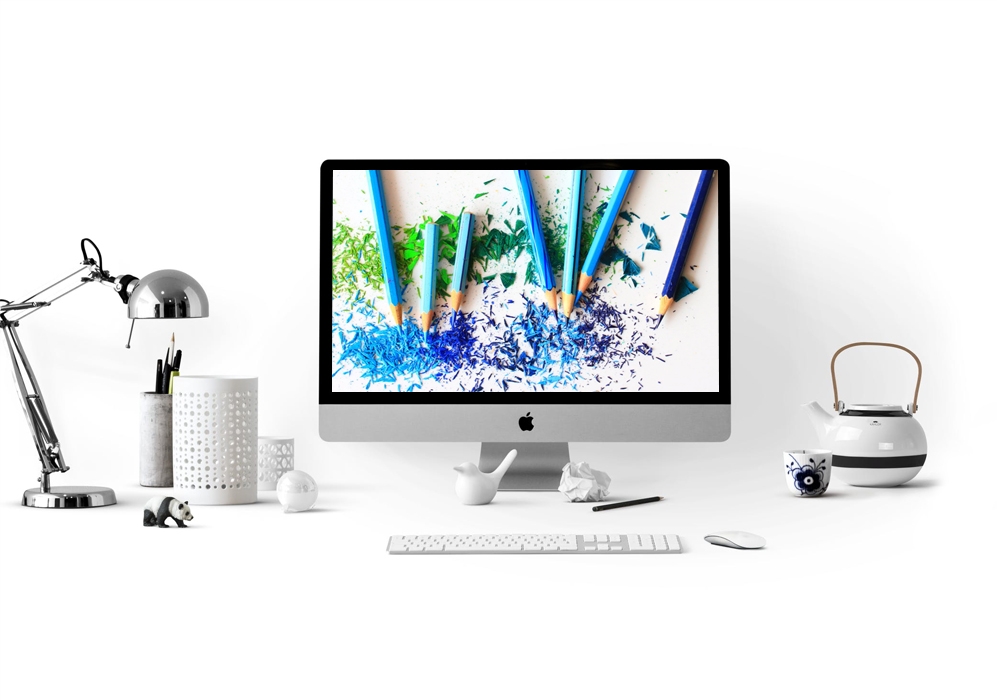 HashtagDesigns is a Design Bureau based in Denmark. We are always ready for a challenge and learning new technologies as fast as digital world changes.
We work closely with startups, companies and advertising agencies to create iconic brands and engaging experiences that connect people with brands and organizations.
We combine strategy, research, design and technology to create unique experiences that inspire, engage and convert efficiently and tirelessly.
Valentino Klaudia
2020-08-31
kan helt klart anbefale han er dygtig. vi har brugt ham til logo og menukort mm👍👍👍👍
Fremragende og hurtig service. Er yders tilfreds med det arbejde som Waqas Javed har lavet for mig. Det bliver ikke sidste gang jeg vælger Hastagsdesign.dk
Massimo Salman
2020-06-25
Fantastisk til at forstå en som kunde, 3 rettelser og jeg var mere end tilfreds med logo'et. Anbefalelsesværdig og forventer at benytte mig af hans evner igen når det drejer sig om grafik til både web og fysisk form af brochure mm.
Det bliver 5 stjerner herfra. Super imødekommende og indledningsvis god dialog. Ekstrem hurtig respons og kun fuld forståelse ved de få rettelser der skulle til, før vi var i mål med nyt logo til vores café. Hashtagdesigns gjorde et fantastisk stykke arbejde for os med at få lavet det perfekte logo og vi kommer helt sikkert til at bruge dem en anden gang i fremtiden.
I worked with Hashtagdesigns. Working with Waqas was amazing. He is a very talented and extraordinary designer. He didn't only work on user interface but improved the user experience as well. When it comes to designing a logo, app, web, menu, flyer, banner, or poster I don't look at other options when I have a one-man army multitalented. Thanks for the designs! Strongly recommended!
Sad en tirsdag aften kl 21 og skulle bruge en grafiker til en flyer der skulle trykkes kl 5 næste morgen. Waqas lavede en perfekt flyer. Kan virkelig anbefale waqas på det varmeste.
good and creative always uses the same graphic artist. I highly recommend hashtag designs!

Han er hurtig og effektiv, ordnede logo opgave for mig, som andre grafikere ikke kunne.

We do our best to make our customers happy with creative and unique designs. These designs help them expand their business even more. If you want to know more about us, you can chat or call us.